Denis the menace & big world / steve angello & sebastian ingrosso - fired up/click
Murk has a vast back catalog of compositions dating from the early 1990s, including "Some Lovin'" and "Every Now and Then," and many newer tracks such as "Fired up!" (#80 on the Billboard Hot 100), "The Way," "Dark Beat," "Doesn't Really Matter," and "Believe." Murk has also performed as Funky Green Dogs. Besides Murk's two members, the group included vocalist Pamela Williams, who left the group after the release of the Get Fired Up! album. She was replaced by Tamara Wallace, who has been the lead singer for the duo ever since.
Gaetan and Falcón have also released songs under the names Liberty City and Oscar G & Ralph Falcon. Falcon has recorded solo as the The Fog and Gaetan as Oscar G and Dynamo Electrix. Murk is also credited for a remix of "Fever" by Madonna on the 12-inch single of the same name.
Murk scored a major hit in 2003 called "Some Lovin" with American singer Kristine W. Murk is currently signed to the label Tommy Boy Entertainment.
In addition, Ralph and Oscar have established themselves as skilled DJs, being in demand around the world at clubs such as Space, the various Crobar nightclubs, the various Pacha venues, and many others. Both of them continue to create hits both together and as solo artists.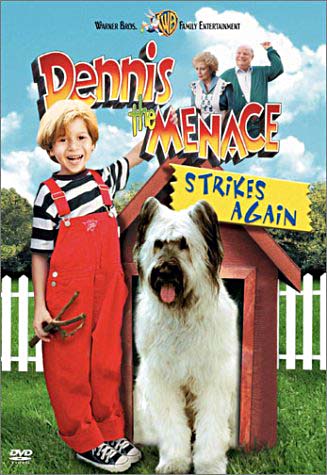 wu.vole.info